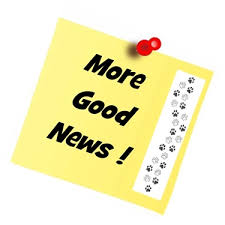 Another new IRG repeater went on-air as of  January 5!  Mount Carleton Park (VE9MCP) on 147.120 + is the latest addition, bringing the total number of IRG repeaters to twenty-seven (27).  The new site is near the park headquarters and will provide additional improved coverage in northern New Brunswick.
The new Mt. Carleton repeater  joins Grand Lake (VE9GLA 145.190 -) which was added in December 2019.  At this time, these two new repeaters are stand-alone and cannot yet be linked to other parts of the system.  Planning is underway to reconfigure the IRG Zones at a later date which will include these two new repeaters in the link system.
Thanks to the folks at NB Department of Transportation and Infrastructure for their help with this project.